Alqueva Lake allows for relaxed boat rides, along which you can visit various riverside villages, fish and swim, or picnic in the most remote places.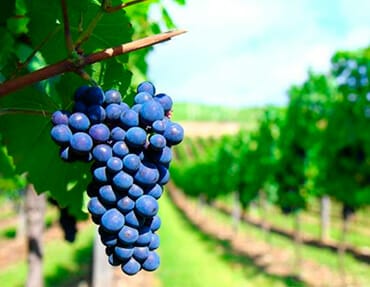 When tasting a good wine it always makes you want to know how it is made, we suggest that you visit some of the region's wineries, such as Esporão, Carmim and Ervideira. They have shops selling directly to the public, allowing you to buy quality wines at inviting prices and discover some opportunities that you will not find on the big markets.
The municipality of Reguengos de Monsaraz has a great wealth and variety of megalithic monuments (tapirs, isolated and group menhirs), constituting beautiful and interesting examples in the context of European prehistory.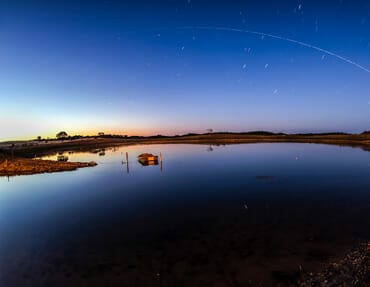 The Alqueva area in Alentejo was certified in late 2011 as Starlight Tourism Destination, being the first in the world to achieve this status. This rating, awarded by the Starlight Foundation, certifies the quality of Alqueva's night sky and also the astronomy-related tourist activities.
You can find several trails where you will have the opportunity to explore all the beauty of our region, observe the wildlife and breathe all the fresh air that our region has to offer.
The surrounding agricultural and rural landscape is an ideal setting for bird watching. With a small human population, low pesticide or herbicide use, and a warm, sunny climate, insects and wildflowers abound, allowing the support of a wide variety of sedentary and migratory birds.
Click on the image to see some of the species you can find.
We have a unique location in close proximity to the Great Alqueva Lake, the largest artificial water reservoir in Europe, with its 250 km2, making it an ideal place for fishing enthusiasts.
Around the campsite you will have the opportunity to choose from many places to fish, immersed in a pristine natural environment.
Click on the image to see some of the species you can find.