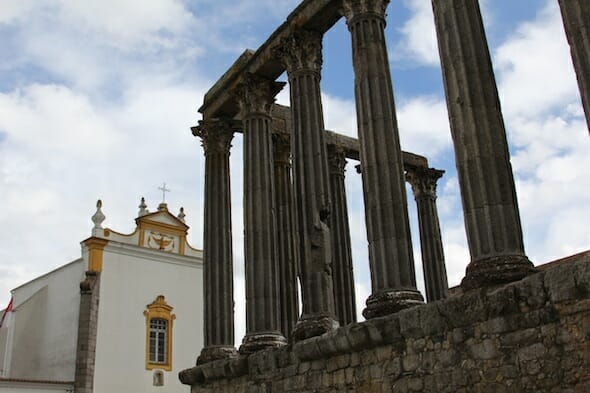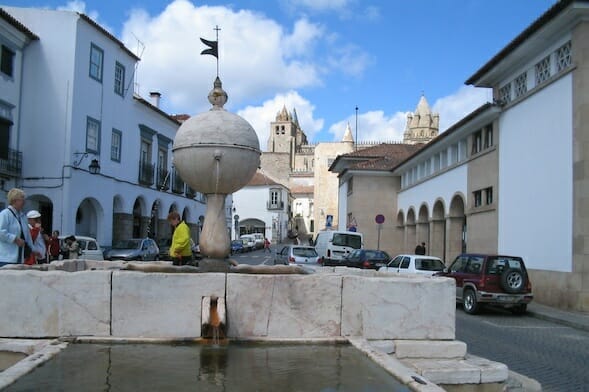 Évora is the capital of the Alentejo region and a UNESCO World Heritage Site since 1986. The old town center is still enclosed by medieval walls and displays a large number of monuments dating from various historical periods, including the 13th-century Cathedral and the well-preserved Roman Temple of Diana.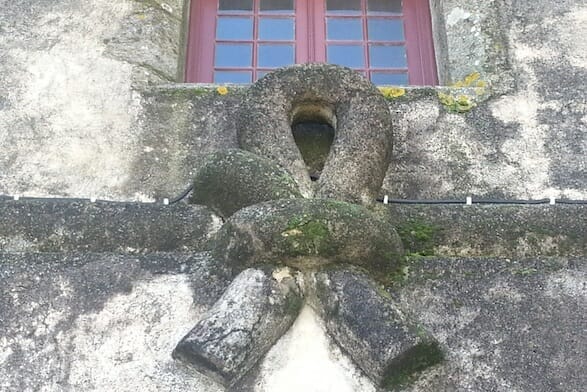 The village of Evoramonte is located on one of the highest point of the Serra d'Ossa (a range of hills extending in Central Alentejo). Remarkable and well worth a visit, the Castle of Evoramonte was initiated in 1160, in the Gothic period, and then enlarged in later centuries in the Manueline style.
The appealing, walled market town of Estremoz lies in the centre of a district rich in marble quarries. The hilltop castle with the marble tower dominate the town's vast main square known as the Rossio, that has long been the site of one of Portugal's finest markets, held every Saturday.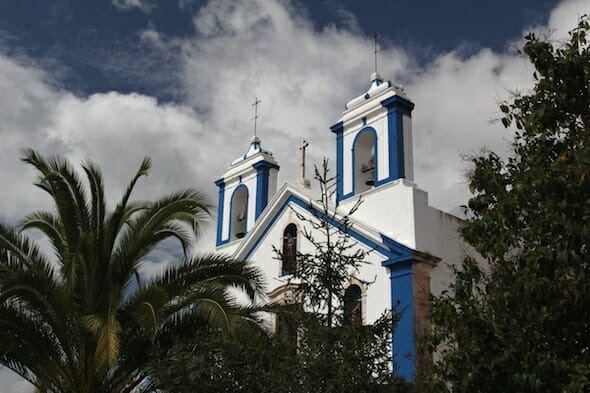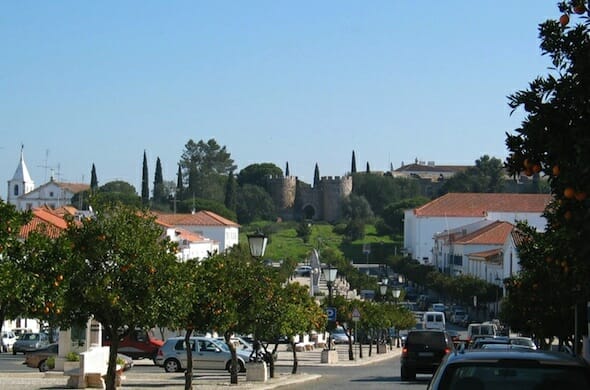 The town of Vila Viçosa is dominated by its Ducal Palace, the last residence of the Portuguese monarchy, and by the old Castle. As at Estremoz, the marble is the dominant building material: the road to Borba is lined with enormous marble quarries and in town everything, from the pavements to the humblest building, is made of the local stone.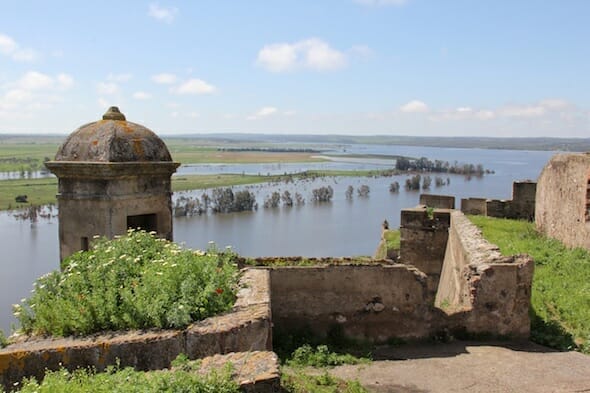 In this little village the grand ruins of the ancient fortress dominate the landscape overlooking the Rio Guadiana and Spanish frontier. Juromenha was given its name by Julius Caesar, which it's said to have crossed the Guadiana river here when conquering the Iberian peninsula.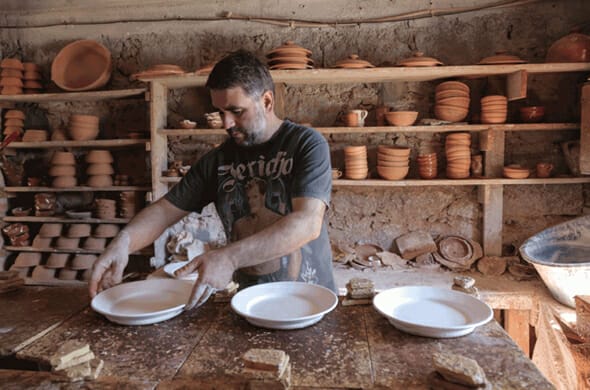 A typical Alentejo small village, São Pedro do Corval is widely known as the center of handmade pottery. The village hosts the biggest clay-handicraftsman community of Portugal, with about 35 pottery factories.
Monsaraz is a tiny walled village that maintains a delightful medieval atmosphere. It was originally fortified by the Knights Templar, and today its permanent residents live in ancient white houses with outdoor staircases and wrought-iron balconies. The village is located on the top of a hill from which you can enjoy a stunning view of the Alentejo countryside and the Alqueva reservoir.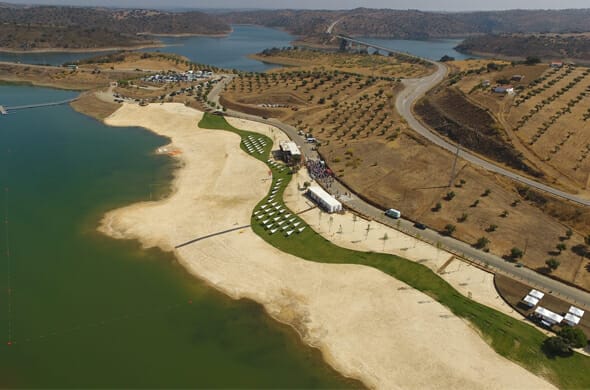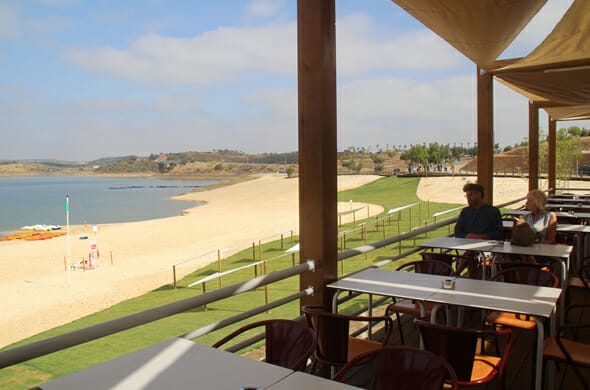 It is the youngest of the Alentejo beaches and is located near the village of Amieira, in the municipality of Portel. With about 600 meters of sand and a grassy area, it is the third beach of the Alqueva reservoir.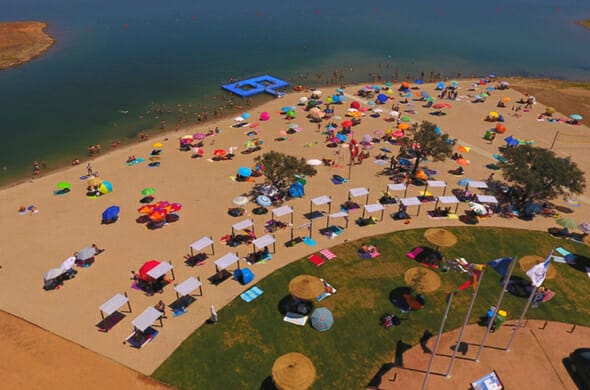 The Fluvial Beach of Monsaraz, is located in the Nautical Center of Monsaraz, in an inland area far from the sea and combining the existing offers in the municipality of Reguengos de Monsaraz, the first river beach of the reservoir of Alqueva.
Monsaraz River Beach has all the environmental, safety and comfort features needed to get the Blue Flag award from its opening date in the 2017 bathing season.